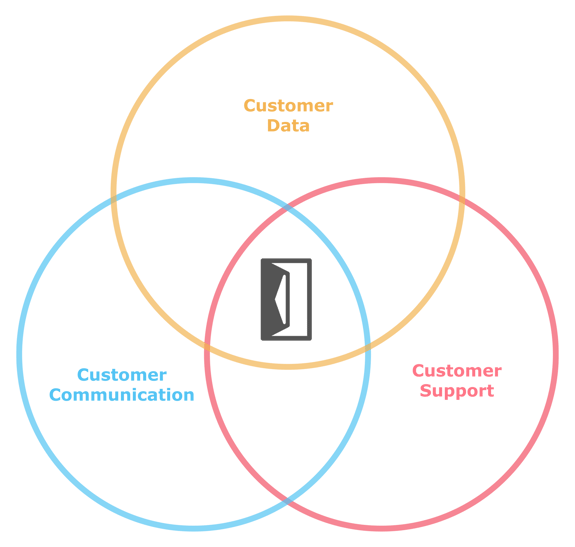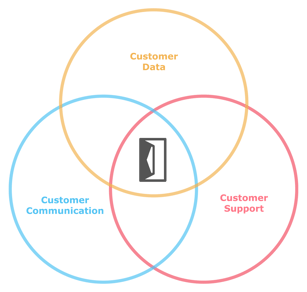 Send With SES
Does Three Things.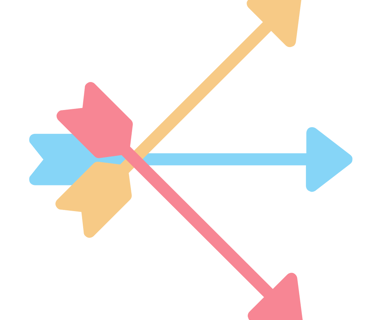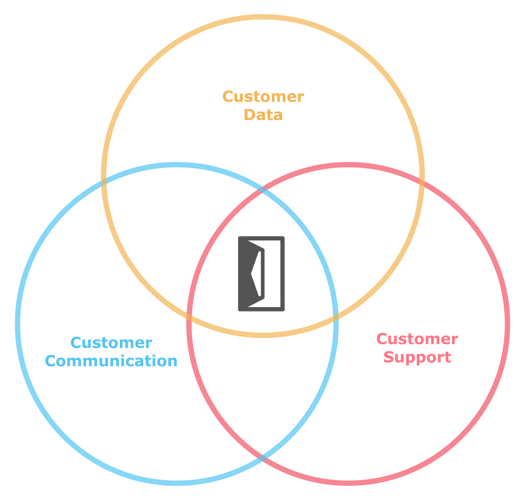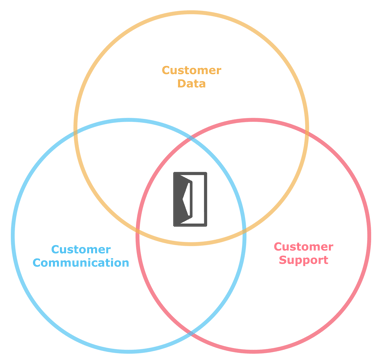 Send With SES does three things.
Customer Data.
Unlimited Contacts and Contact Metadata.
Customer Communication.
Send Emails, SMS, Push Notifications.
Customer Support.
Live Chat and Team Inboxes
Live Chat.
Add the live chat plugin to your web or mobile app and solve customer issues in real-time.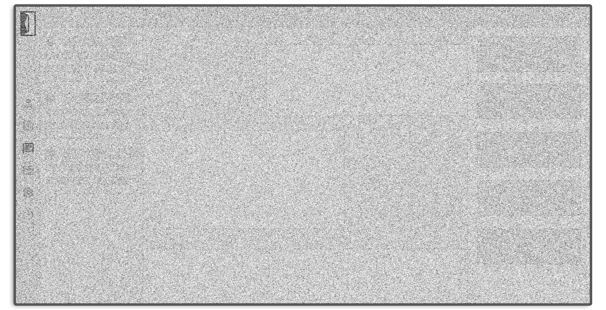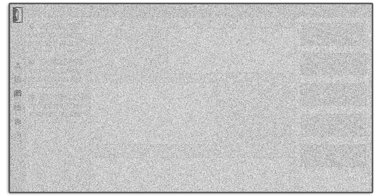 Team Inboxes.
Setup one or more team inboxes. Invite your team to handle customer support tickets.